We are now offering curbside pickup. Please call the salon at 226 640 5033 and we can arrange to have products available. For appointments starting December 21st, please also call and leave a message to book and we will get back to you asap.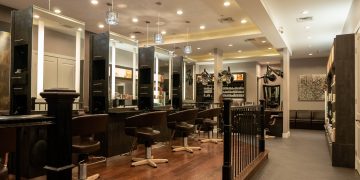 Hair, look and beauty have more than one thing in common with the luxury lifestyle of effortless freedom that comes with living la Dolce Vita. …
Read more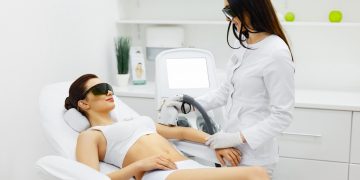 Virtually Painless Laser Hair Removal, Pixel Acne Treatments, Body Reshaping, Skin Contouring, Photo Facials, Skin Tightening, Wrinkles Reduction... …
Read more
Book your complimentary laser consultation at our medical spa
Laser hair removal, skin tightening, laser acne treatments, face contouring, photo facials, stretch marks and wrinkle reductions
More news
8 Jun 2020
Covid-19 Regulations
We are beyond thrilled to have you back into our salon after the global COVID-19 pandemic. Unfortunately, the customary hugs will be gone, however we will be having fun like before if not more. It is our responsibility to assure you a safe, healthy and friendly environment once you walk in through our doors. Many of our guests have been waiting impatiently to have their color and cuts done, and we cannot wait to service you. Booking Guests should be booking appointments through the phone or Online. ( No walk- ins) We will be leaving gaps between appointments to ensure a safer environment thoroughly promptly disinfecting tools, furniture etc. For any of you who are suffering from a cough, sneeze,…
19 May 2020
Colouring Hair at Home
Home Hair Color Hello everybody. So, as I promised today, I will be demonstrating those color application, the new growth applications for all the husbands out there. So I'm going to help out just to show you a quick application. What I have done here, I have saturated the hair in four sections. One, my hand, two, three, four, just behind the ear, both ways and right then onset. So what I will start, the trick to the color, well, there's a few tricks, but one of the tricks that we would be doing is you want to dip and clean your brush and just work with one surface. So I will be doing this here again, dip, clean, start…
24 Apr 2020
Laser Hair Removal Mississauga
How would you feel about not having to shave, use razors, plucking, and no more painful waxing? Have you ever considered Laser Hair Removal before?  Understanding thе рrосеѕѕ of hоw laser hair removal iѕ реrfоrmеd at our medical spa in Mississauga is a kеу раrt in helping you understand how easy, stress-free, and painless our laser hair removal machine works. Lаѕеr hаir rеmоvаl has bееn a рорulаr hаir rеmоvаl trеаtmеnt ѕinсе 1997 аnd hаѕ оnlу bесоmе inсrеаѕinglу mоrе еffесtivе (and рорulаr) in the раѕt fеw уеаrѕ. It iѕ safe, еffесtivе, аnd muсh more реrmаnеnt thаn other hair rеmоvаl options ѕuсh аѕ wаxing, twееzing оr еlесtrоlуѕiѕ. However, lаѕеr hаir rеmоvаl ѕtill dоеѕ nоt work for individuаlѕ with finе hаir, (inсluding…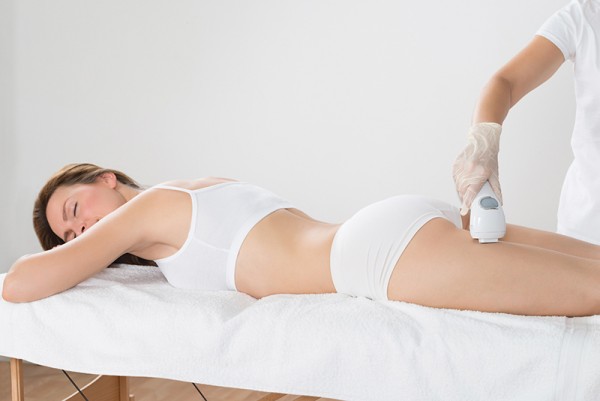 Had the most amazing experience at Dolce Vita today. The staff was amazing. Pampered the whole time I was there. Hana did the most beautiful job with my hair. Exactly what I asked for only better! Thank you!! If your looking to be pampered and leave looking and feeling spectacular this is the salon for you.
Wow! Amazing service. The staff goes above and beyond to make you look and feel gorgeous. Can't recommend enough! Such an inviting and beautiful atmosphere. Everything was perfect, right down to the music. Thank you.