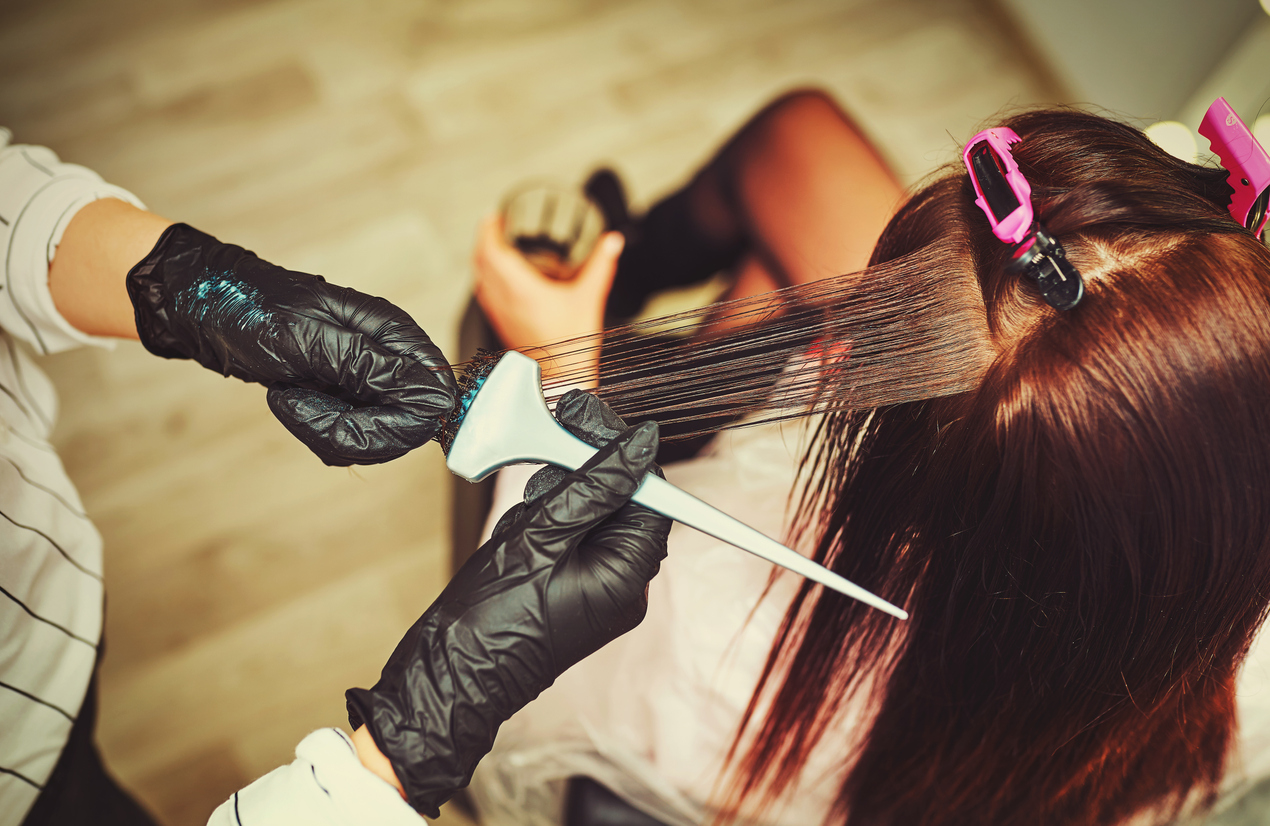 The Best Hair Colour In Mississauga's Top Hair Salon
Take your hair colour to new heights, with the professional help of our hair colourists.
Colour technicians eager to understand your hair concerns are ready to help you achieve your hair colour goals while maintaining the integrity of your hair health and well-being.
It's sometimes hard to look for the right hair colourist when looking for a colour change, either it is just a refresh, a root touch up or a complete hair transformation.
Trusting the person on the other side of the chair is important but also good research about hair trends, ultimate goals, and what's involved in the upkeep and maintenance of your hair colour play all an important role in choosing the hair colour that is right for you.
That's why our hair colourists are trained regularly and keep themselves updated to the latest colour trends to make sure you only get the best hair colour.
Our own brand of professional hair dye, OLE TORERO, formulated in Italy and produced in Lebanon is rich in Jojoba Oil, Keratin, and Olive Oil. All ingredients are known to be very good for the hair.